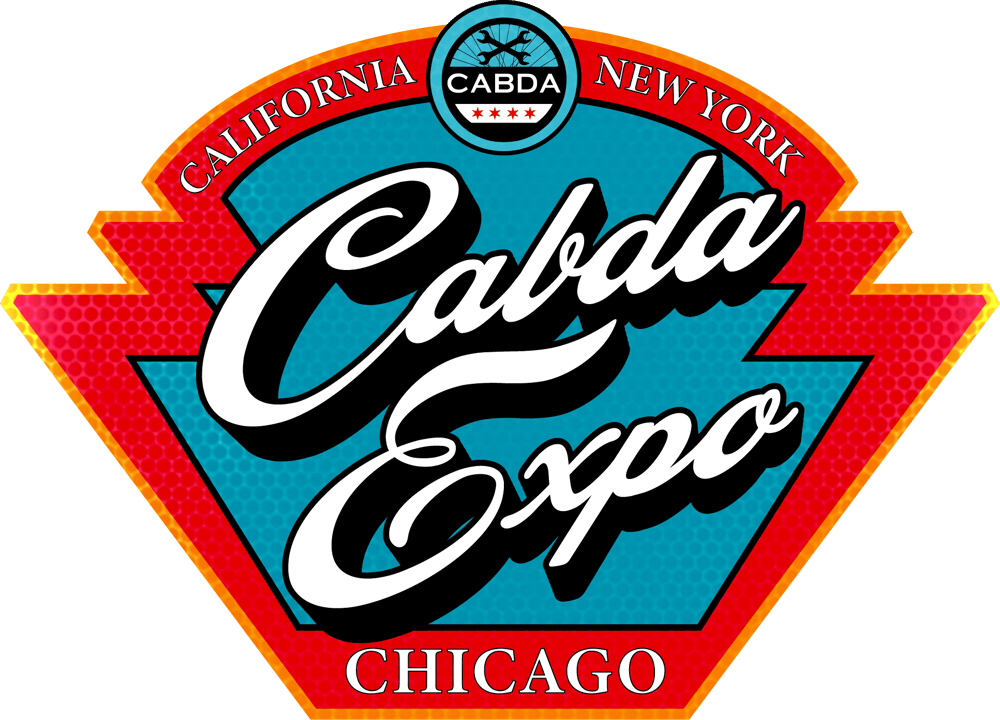 Welcome to CABDA Expo!
At CABDA we are dedicated to providing affordable options for exhibitors to connect with bike shops. We don't want you to be lost in the crowd!

Between our multiple booths options, affordable sponsorships, and ultra-visible brand activations, we specialize in driving foot traffic and product awareness. We're certain we can find a way to deliver the ROI that you're looking for!

Take a look at our different events and sponsorship packages. If you have something else in mind, let us know what you're thinking, and we'll do our best to make it a reality!
CABDA Statistics
Our events are B2B only. This allows us to focus all of our efforts on one segment of attendees: Retailers. We're proud to be the Trade Show for Bicycle Shops!
B2B Bicycle Show in North America
Attendee Profile
Post Show Attendee Survey, 2020
Involved in purchasing decisions for one or more IBD locations.
Plan to order products from exhibitors after the CABDA Expo.
Are more likely to buy from an exhibitor at the CABDA Expo.
Come to the CABDA Expo to keep up on industry trends.
Come to the CABDA Expo to see new vendors and products.
Have questions?
We've got answers!
Click on the button to schedule a meeting with a member of our sales team and we'll make the magic happen!
Jim

Show Director
and Janitor
Tylor
Deputy Show Director and Social Media Lead
Rachel
Registration Director and Sales
Paige
Registration
Deputy Director
and Sales
Joe
Communications and Logistics
Chris
Logistics and Operations
Wally
Director of Naps and Chew Toys