2024 Exhibitor Registration
Opens on July 1st
Need Help? Have Questions? Just Lonely?
Please contact [email protected]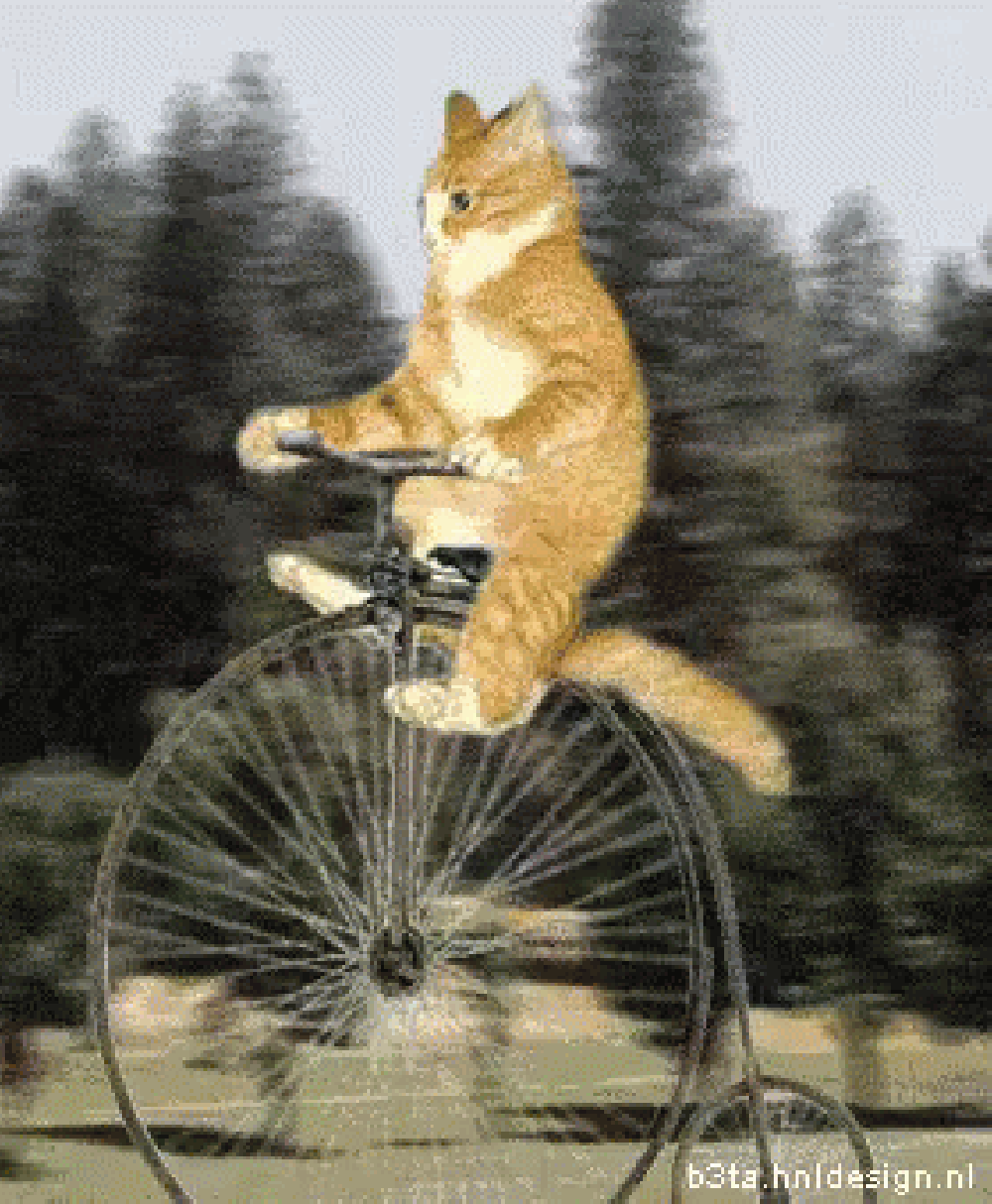 Exhibitor Registration
Opens Soon!
We're currently hard at work crossing all the T's and dotting the lowercase J's. We'll be go for launch in a few weeks.

Until then, please enjoy this old-timey bicycle cat.
Contact Form
Be the first to know about the 2024 CABDA Expos! Fill in the form below and we'll be in touch about opportunities as soon as we're open for business!